And you should defs follow her ASAP
The first season of HBO's Euphoria drew buzz for its on-screen depictions of sex, its frank portrayal of drug use and its seriously inventive use of eyeliner. Off-screen, the stars have *slightly* tamer style, but that doesn't mean they're any less badass than their characters. Enter: Barbie Ferreira. The model, who plays body-positive, cam-girl Kat Hernandez, has made her way into our hearts—and also our wardrobes. Because, guys, she's a style icon.
To quote another style icon, Lizzo, Ferreira's wardrobe just took a DNA test and it's "100% that bitch."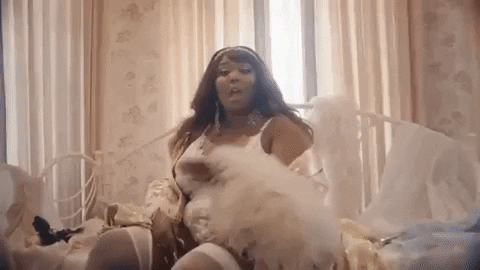 Ferreira's Instagram is essentially Cher Horowitz's closet cam IRL.
From channeling the ever-popular "yeehaw agenda," to making a case for blue latex, Ferreira has a look for any and every whim.  So put on your mood…