The Colorado Rockies will be without outfielder Ian Desmond for the 2020 MLB season.
News
Modified 30 Jun 2020, 11:06 IST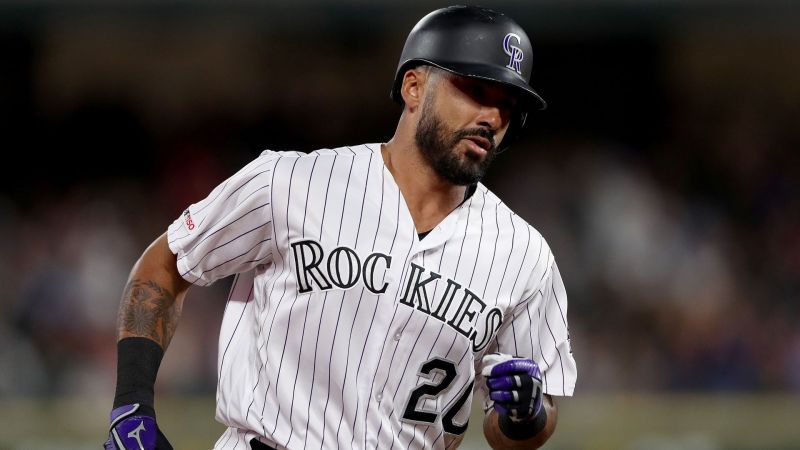 Colorado Rockies outfielder Ian Desmond said on Monday he will opt out of the upcoming MLB season to be with his family and to support the community in his hometown of Sarasota, Florida.
Desmond made the announcement in an eloquent Instagram post in which he cited several other factors in his decision, including racism and baseball's lack of access to underprivileged youth in many major cities. The 11-year veteran is biracial.
"The COVID-19 pandemic has made this baseball season one that is a risk I am not comfortable taking," Desmond wrote.
"With a pregnant wife and four young children who have lots of questions about what's going on in the world, home is where I need to be right now….