The one thing we all look forward to each year in the month of January besides the Lohri and Makar Sankranti festival is getting up in the wee hours of the morning, and dressing up to go for the Republic Day parade.
The 71st Republic Day parade has its share of pageants from the various states of India, dance troupes, Indian Armed Forces walking down the Rajpath, and Indian army helicopters flying in formation over the R-day parade.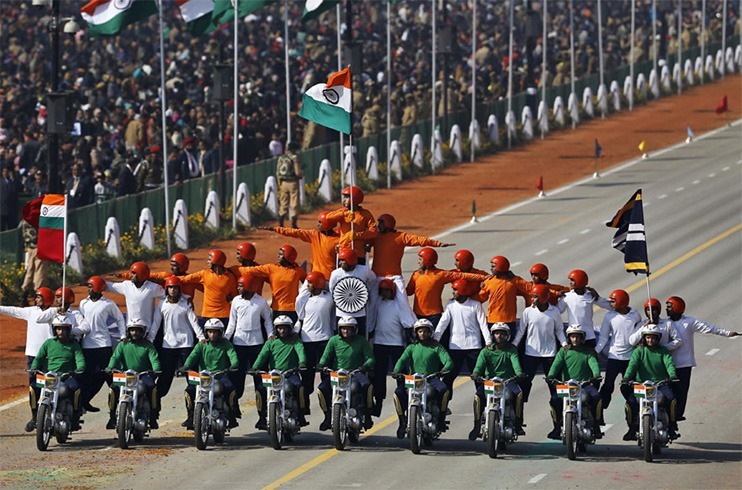 The one thing that one can't miss is the Republic Day fashion. In fact, the fashion trend is tilting more on wearing tri colour this Republic Day –  the Saffrons, Whites and Greens, what can be classically called as Mix-n-Match.
Before you gear up to be a part of the grand parade this year, here are some helpful tips on how to dress up in tri colours this 71st Republic Day.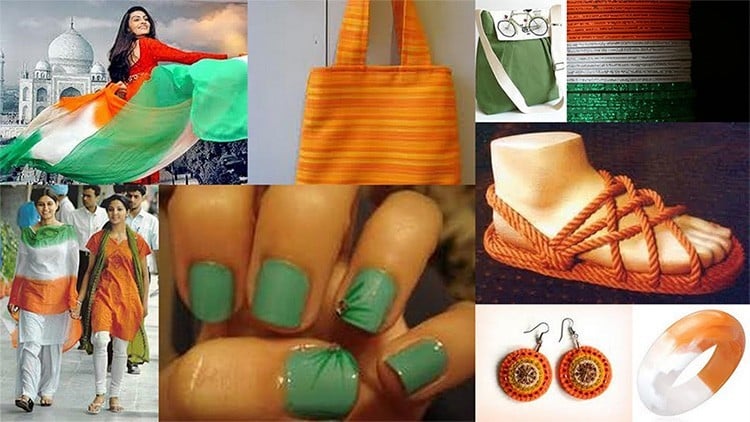 Celebs Who Have Shown…